Otley Business Award Sponsors for 2018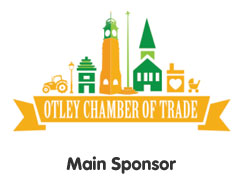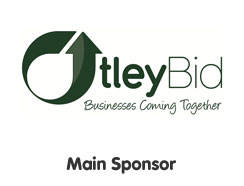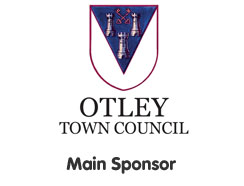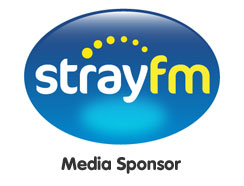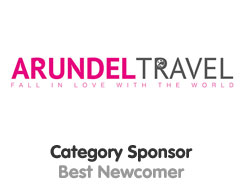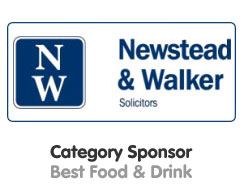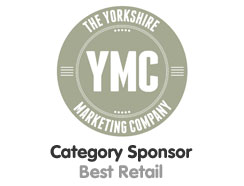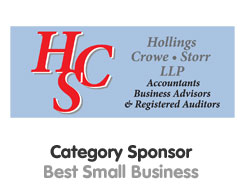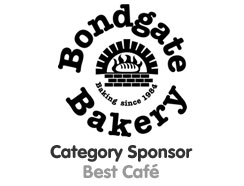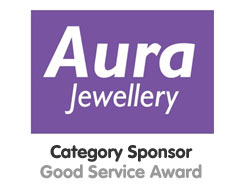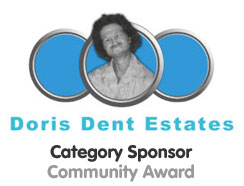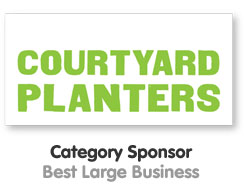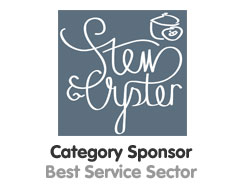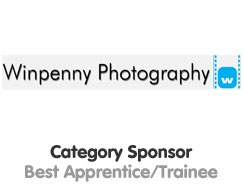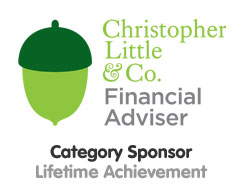 Otley Business Awards 2018
We start 2018 with the official opening of nominations for the 2018 Otley Business Awards. After a successful maiden event in 2017, and help from Otley BID and Otley Town Council the ceremony this year will be enhanced by a Building Otley Business Conference during the afternoon, new awards and great speakers.
In the evening a selection of food and drinks will be available before we move into the ceremony room at the Otley Courthouse for our special guest speaker, Jason Richards, and the awards ceremony itself.
During the first two weeks of February mystery shoppers will be dispatched, nomination forms scrutinised and the judging panel will meet to draw up a shortlist of nominees. Invitations to the awards ceremony and business conference will promptly follow the shortlist announcement.
We are pleased to announce this year's awards will be promoted across social media, radio and local press. As the excitement builds, spaces for the 2018 Awards and Conference are sure to be snapped up quickly. To avoid disappointment it would be advisable to pop an entry in your diary for Friday 23rd March 2018 and keep an eye out for invitations and event registration.
To read all about last years winners then please click here.
Sorry but the nominations for the Otley Business Awards 2018 have now closed. All the nominees will be announced shortly.