Otley Business Award Sponsors for 2019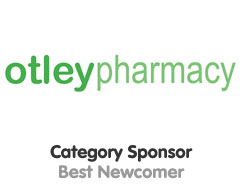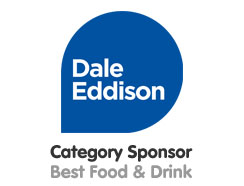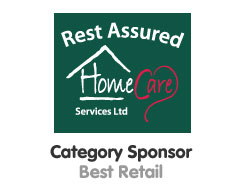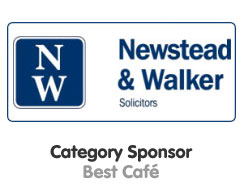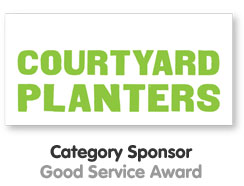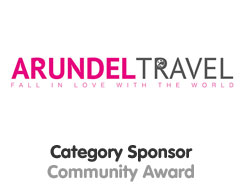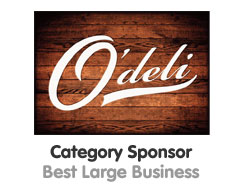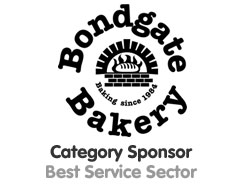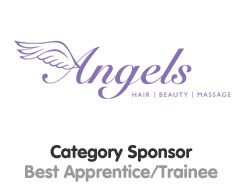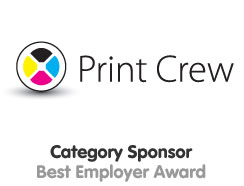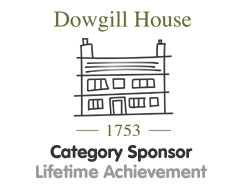 Welcome to the Otley Business Awards 2019!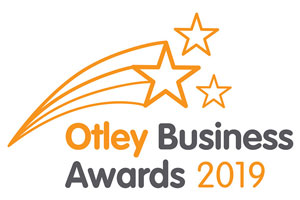 The Awards showcase the best of YOU, our Otley businesses, as voted by YOUR customers and clients. Organised by Otley Chamber of Trade, the Otley Business Awards 2019 is in it's 5th year and continues to go from strength to strength. Without the support of our kind Sponsors this event would not be possible.
The official Awards Ceremony will take place on Friday 22nd March 2019 in the new venue of the Otley Parish Church, as the event is so successful we have now outgrown our previous home of the Courthouse! As the excitement builds, spaces for the 2019 Awards are sure to be snapped up quickly. To avoid disappointment it would be advisable to pop an entry in your diary for Friday 22nd March 2019 and keep an eye out for invitations and event registration.
The evening will begin with live music and complimentary food & drink, before we introduce our special guest motivational speaker, Peter Dodd – Commercial Director at Welcome to Yorkshire, and then move onto the official award announcements.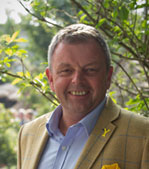 Peter joined Welcome to Yorkshire, the official destination marketing organisation for Yorkshire, as International Sales and Marketing Director in January 2009 and now holds the position of Commercial Director.

He has also been pivotal in creating and delivering the Tour de Yorkshire cycling event which has seen some of the world's best riders race through our small market town. Peter leads Welcome to Yorkshire's marketing activities, which include key digital platforms across web and social media, and has a proven track record for networking worldwide and the ability to interact and influence at the highest levels. He is highly regarded in the tourism industry as a key figure who can deliver results.

We are therefore absolutely delighted that he has agreed to join us and share some of his motivational Yorkshire success stories.
Sorry but the nominations for the Otley Business Awards 2019 have now closed. All the nominees will be announced shortly.
We are again delighted to have the support of some great local businesses who have agreed to sponsor next year's event. Our main sponsors can be found below whereas our category sponsors can be found to the left of the page.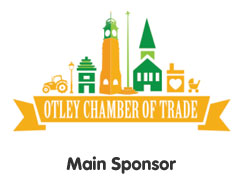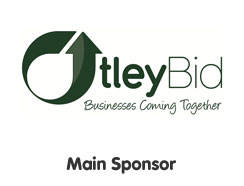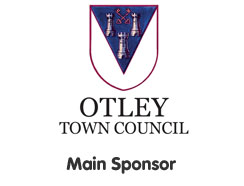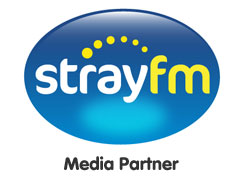 When are nominations open?
Nominations open WEDNESDAY 21ST NOVEMBER and will close on FRIDAY 18TH JANUARY 2019.
Marketing
This is a great opportunity to promote your business by spreading the word about this fabulous annual celebration of the Otley business community. As a result of promoting the event, you can help your customers by advising them how they can nominate you and where to find the Nomination Forms.
Stray FM will be promoting the Awards throughout the Nomination period. They will also be covering the Awards Ceremony next March, as will our local press supporter, the Wharfedale Observer. Otley Chamber of Trade will be promoting the event over the next 5 months.
So please get involved and let's spread the word about how friendly, supportive & fantastic Otley businesses are. You can:
• LIKE Otley Chamber of Trade's Facebook page @otleychamber and SHARE our posts
• FOLLOW Otley Chamber of Trade's Twitter page @OtleyChamber and RETWEET our posts
• REMEMBER to use the hashtag #OBA19 on your social media so that we can find your posts and
share them.
How are the winners decided?
Once the nomination period has closed your business will be visited or called on by a mystery shopper.
They will assess your business and service against a range of criteria, along with the comments your customers write when nominating you.
Depending on the nature of your business a range of factors such as websites and online reviews will be
assessed too. So that the number of nominations collected does not have any influence on the overall
outcome, you could still win if you only receive one completed Nomination Form!
Need help?
As an Otley business we'd love you get involved and hope this has explained the process, although if
you would like to know more please email admin@otleychamber.co.uk.